Fancy Pants 3 Sneak Peek
For all the Fancy Pants Adventures fans here are two videos that let us take a sneak peek at the much awaited World 3.
It seems that at least some chapters of this world are going to be underwater, so check out the underwater playability on the first video. Its great!
There is also a special new character, Fancy Pants little sister, named Cutie Pants, check her out in the second video.
I believe the third game is going to be even better than the ones before. The release date is not yet defined but should be around 2010.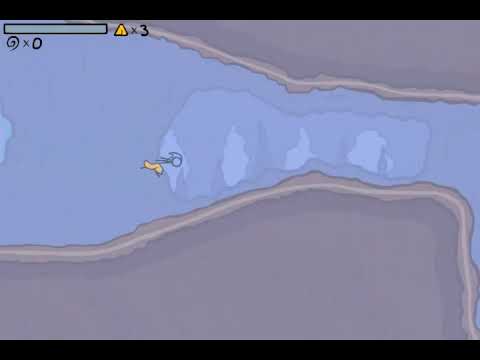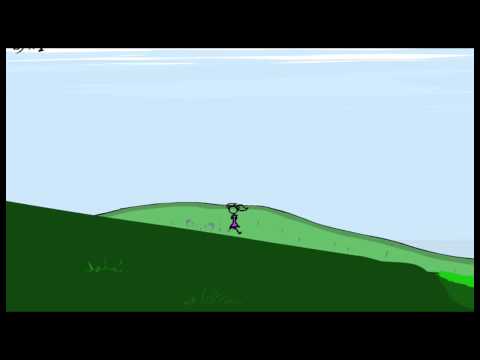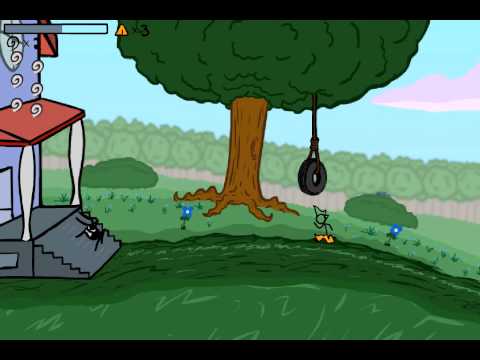 Similar Posts:
Popularity: 100% [?]
Tags: Brad Borne, Fancy Pants
This entry was posted on Thursday, November 26th, 2009 at 19:55 and is filed under Game news. You can follow any responses to this entry through the RSS 2.0 feed. You can leave a response, or trackback from your own site.