Fancy Pants 3
Here are some new updates about the Fancy Pants world 3, we all been waiting for a while now.
The author still does not know when the game or even the demo will be release.
Hope it wont take long because a really want to play… But while we wait for the demo and for the game itself lets look at some new videos about the advances on the production of the game.
The frog looks nice but the sand… the sand is really cool!!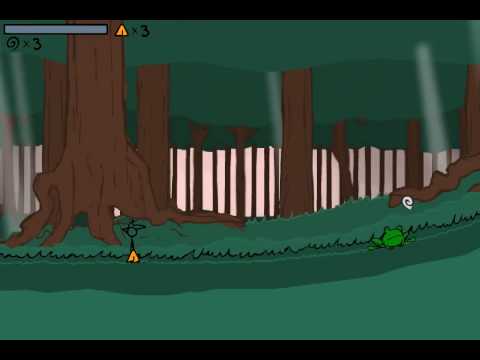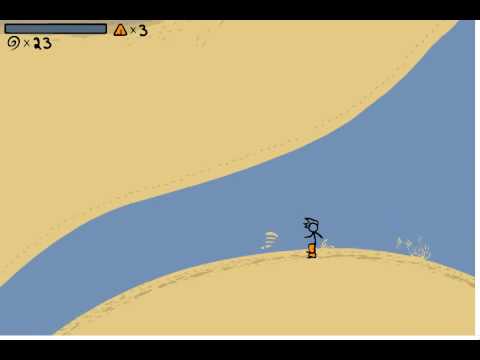 Similar Posts:
Tags: Brad Borne, Fancy Pants, Fancy Pants 3, world 3
This entry was posted on Sunday, August 8th, 2010 at 00:59 and is filed under Game news, Game world news, games. You can follow any responses to this entry through the RSS 2.0 feed. You can leave a response, or trackback from your own site.